Jump into the autumn
from 01.09.2021 to 10.10.2021 ・ starting from 161,00 €
20% discount on a stay of 3 nights or more with advanced booking (arrival on Monday or Tuesday)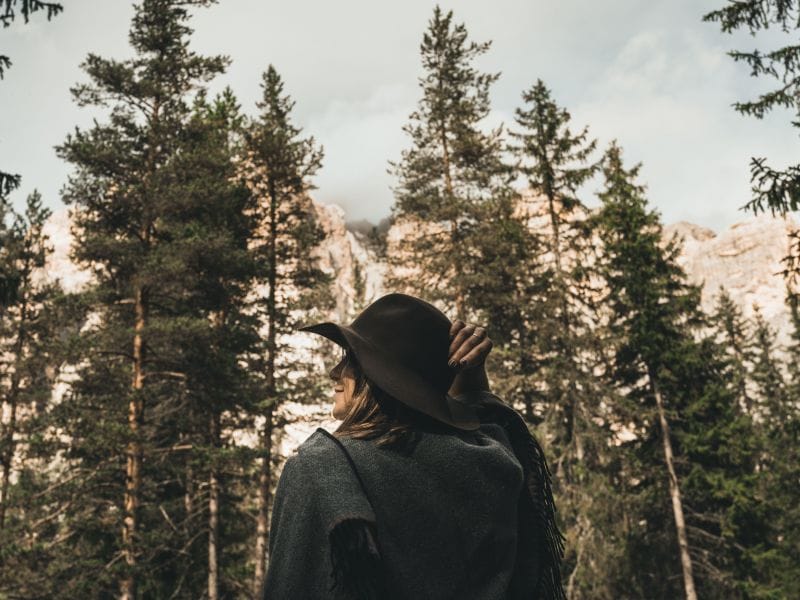 Autumn is a unique and enchanting season, much more than a transition from Summer to Winter. Discover the undervalued and almost unknown beauty of this season in the Dolomites. Heart-warming colors and infinite clear skies are awaiting you!
From 01st September to the end of season, you will have a special 20% discount for stays with arrival on Monday or Tuesday in Arnica or Brunella room!
Send us a request by filling out the form below and write in the comment "JUMP INTO THE AUTUMN" to receive a non-binding offer and tips for activities to do during your relaxing holiday.