Resicence Sass Dlacia
from 28.05.2018 to 15.06.2018 ・ starting from 235,00 €
Short stay - Four nights in double room.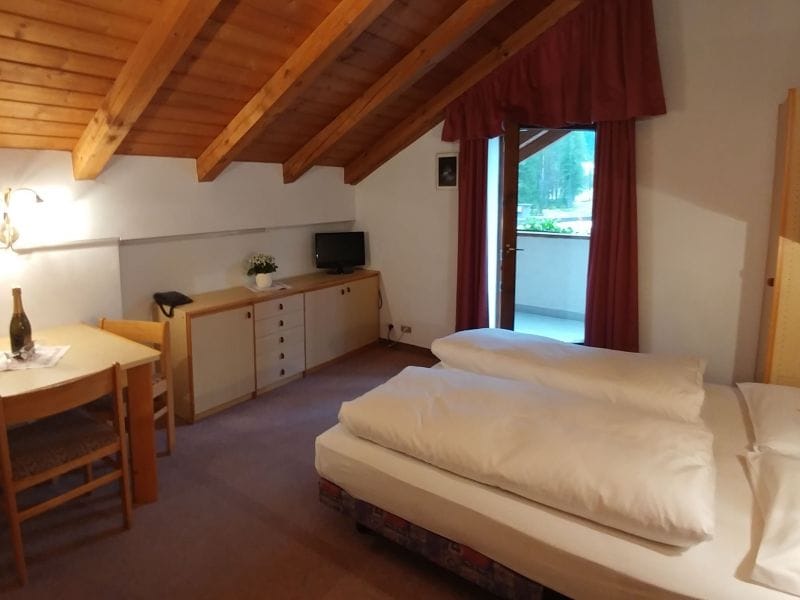 We have a special offer for you! From monday to friday in double room "Arnica" with kitchenette, free entrance in our "Nature wellness".
For only 235,00€ - local tax not included.
Offer not accumulable.
More special offer available only on our website. Terms and conditions.