Stop and go - All inclusive
from 03.11.2018 to 17.11.2018 ・ starting from 18,00 €
One night all inclusive 18,00€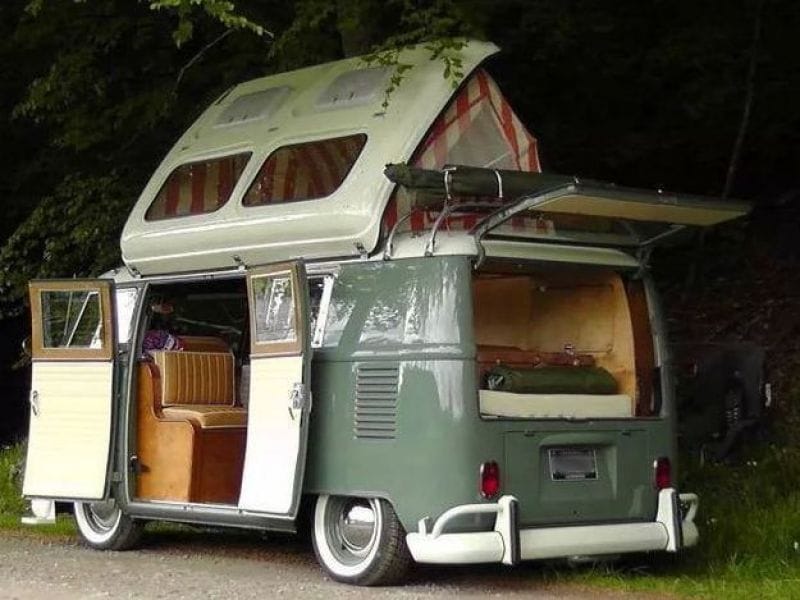 We have a special price for your "park for night".
For two persons in standard pitch with electricity (3A), sanitary facilities and local tax included.
From 01/10/2018 till 31/10/2018 valid for one night.
From the 2nd night rate as published in our price list.
Offer not accumulable.
More special offer available only on our website. Terms and conditions.