Vanlifers time
from 05.05.2019 to 31.05.2019 ・ starting from 20,00 €
Minivan / minibus pitch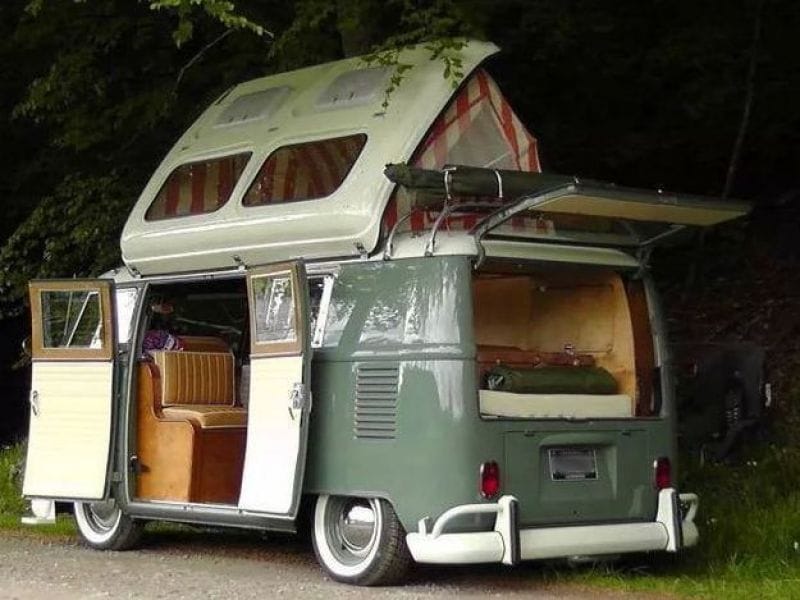 Special offer for those who love life on the road. Includes 2 persons at a "Rolling Home" pitch with your van (not camper), use of the bathroom, meeting room, WC service and water refill and Wifi.
20,00€ per night.
Valid from 05-05-2019 to 31-05-2019.
Choice of pitch excluding the area at the entrance. Local tax and electricity not included.
Offer not accumulable.
More special offer available only on our website. Terms and conditions.