Early Bird -15% (Ütia & A-Frame Cabin)
from 01.06.2023 to 08.10.2023 ・ starting from €
-15% with a minimum stay of 4 nights and anticipated payment (except from 01.07 to 25.08.2023 for Üties and from 30.07 to 25.08.2023 for A-Frame Cabins)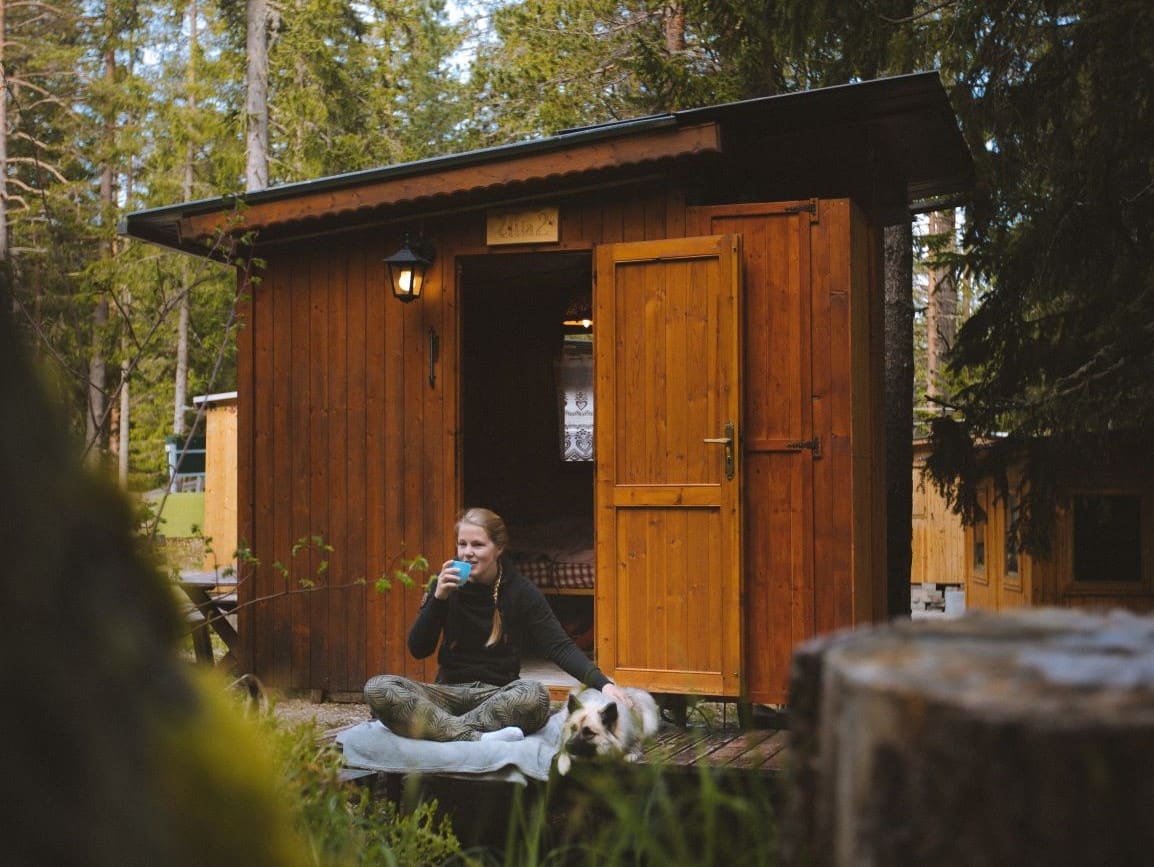 Thinking about some days off in the nature? We got you sorted!
You are not ready to go camping in a tent or camper van yet?
Our Üties and A-Frame Cabins are the perfect solution to experience the magic of camping without any worries!
The offer includes:
15% reduction on the Ütia or A-Frame Cabin with a minimum stay of 4 nights and a reservation made with at least 15 days in advance.
Conditions:
total amount must be paid in advance by credit card
not refundable
(offer valid only upon online booking and cannot be combined with other offers)