Sustainability
Sustainability is the most important and difficult challenge of our time. It is defined as development that satisfies the needs of the present generation without compromising those of future generations: a continuous balancing between development and limited natural resources that requires the responsibility of taking difficult decisions. At Camping Sass Dlacia we see it as our commitment to create a better environmental awareness and to minimize our ecological impact.
Discover more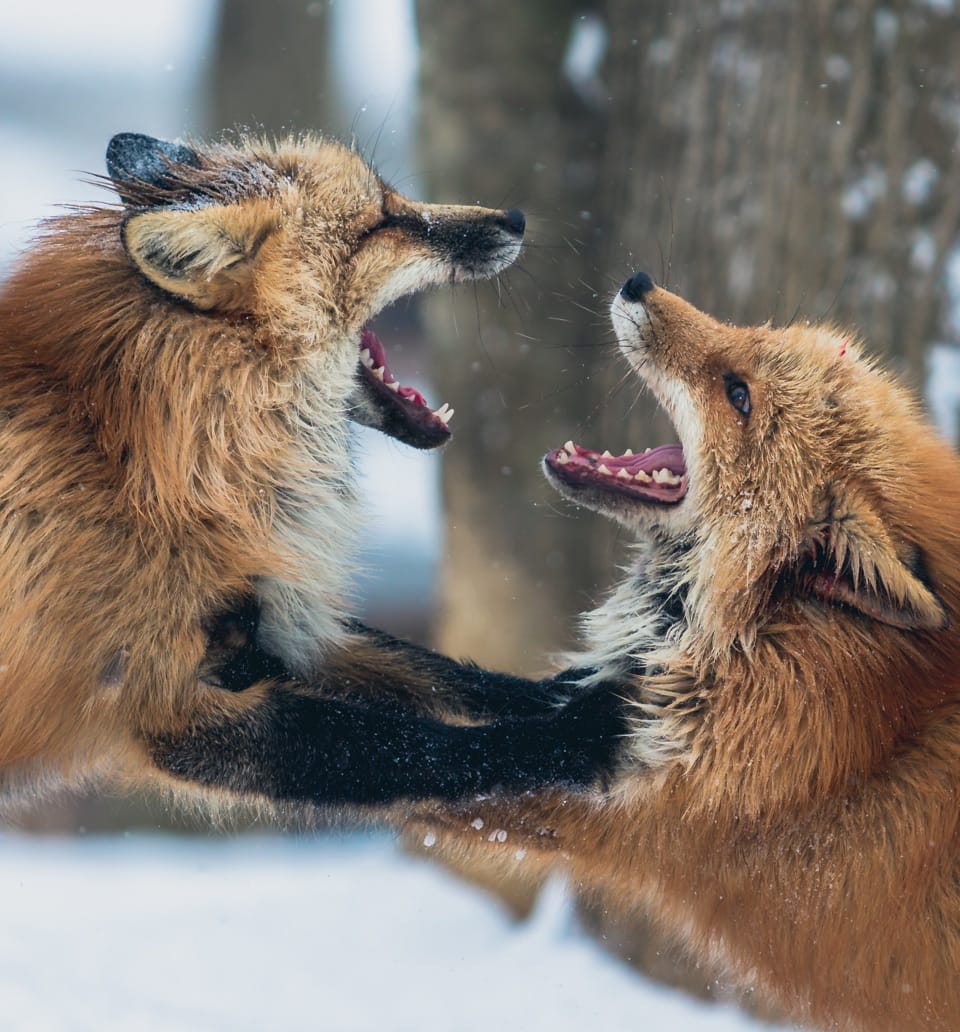 Sustainability as mindset
Be the change you wish to see in the world
We live and work in a world and industry based on growth and consumerism, a system often criticized for consuming more natural resources than would be needed. That makes it our duty and target to implement sustainable processes and activities in all our actions and behaviours. Sustainable development is the "development that meets the needs of the present without compromising the ability of future generations to meet their own needs", this is why we make the future our primary concern in all our daily decisions and actions.
At Camping Sass Dlacia it is our commitment to minimize our ecological footprint through specific actions:
We have appointed a sustainability director to continuously measure and improve our environmental impact.
We have established daily information processes on sustainability awareness and importance for both customers and employees.
We provide trash-bags to hikers in order to collect waste on trails, and we take care of their disposal.
Recycling stations have been installed on the campground and our recycling process has been enhanced.
We are reducing our paper usage.
In our minimarket, we offer more and more locally-grown, fair-trade, and organic products.
Our next projects inlclude investments in energy and waste management as well as packaging cutbacks in the minimarket.
We are open to any ideas and we are looking forward to your opinions and advices on this important matter. If you would like to contribute, please email us at info@sassdlacia.com
1/1
Dear visitors of the local nature parks: we kindly ask you to follow this simple set of behavioural rules in order to preserve the natural wilderness and to allow everyone to enjoy the park:
Follow the "carry in, carry out" motto: always bring your waste home.
Preserve and protect your nature parks. Leave natural areas the way you find them or even better (at the reception, you can find trash bags).
Do not carve, chop, cut, or damage any live trees.
Campfires are prohibited within the nature parks.
Camping is also prohibited in the nature parks.
Help prevent pollution by keeping garbage, litter, and foreign substances out of lakes, streams, and other bodies of water.
Collect only images, impressions and memories, not mushrooms, flowers, trees, fossils, rocks and minerals. Removing or possessing natural or cultural resources is prohibited.
Do not scare or approach animals. Feeding wildlife is also prohibited.
Preserve silence in the nature park: keep your voice low.
Respect reptiles, amphibians, invertebrates and insects – you are the visitor, not them.
Don't walk outside the marked paths.
Wear clothing suitable for mountain territory.
Travel as much as you can on foot, to better enjoy the beauty of nature.
Dear mountain bikers, please remember that pedestrians always have priority on trails.
Some of these simple rules are basic common sense and good education and obviously enforced by the Forestry agents that can apply the penalties prescribed by law.
Continue your exploration